Platinum Package
From £525
Titanium Package
From £699
Cover Design Services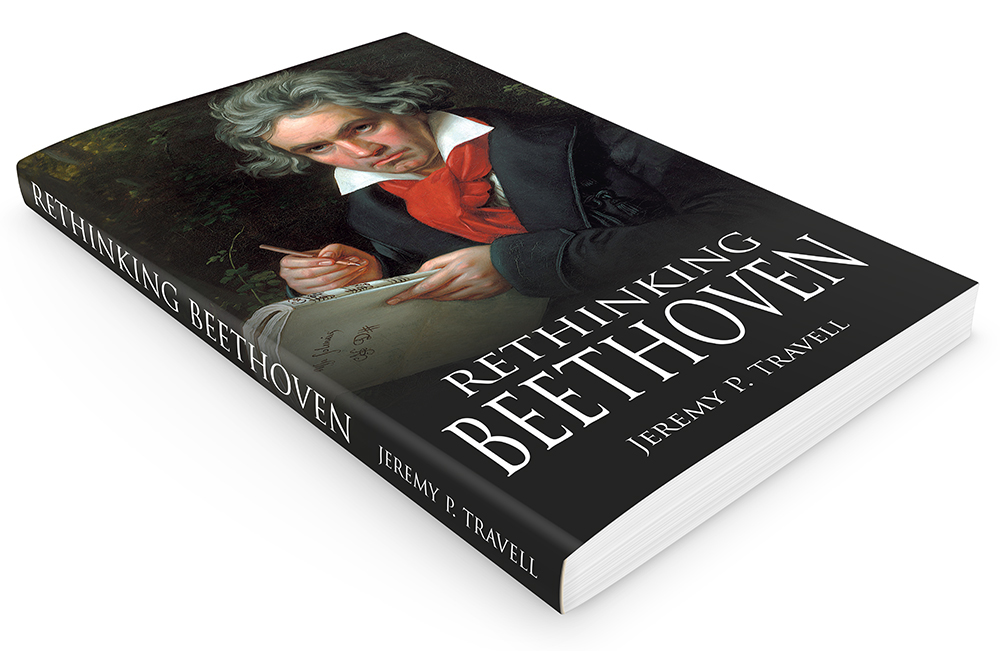 Self Publishing - Cover Design
aSys Publishing takes great pride in its work. Whether you order an electronic or a physical book publication service we will make sure that your book has perfect and consistent formatting throughout and looks as good as it possibly can.
In order to achieve the best possible results, all cover designs are fully customised and completed in house using specialist applications such as Adobe Photoshop and Adobe InDesign. aSys Publishing never uses online cover generation templates because they can never be fully customised and there would be no distinction between other books using the same online template.
Cover Artwork
aSys Publishing has access to a huge selection of royalty free artwork which can be legally licensed for cover design. Once the book's typesetting is completed an author will be sent a link to our royalty free artwork and will be free to choose any image that they think is appropriate to the book's subject matter. It is sometimes possible to use multiple royalty free images to form a book cover, and this might incur additional charges.
The standard royalty free license allows for book print-runs of up to 500,000 copies. However, if needed, higher print-run licenses can be obtained. A standard royalty free license costs typically a small number of pounds per image but one royalty free image is included in the price of the publishing service selected.
Aside from our extensive royalty free library, an author can, if they so which, supply cover artwork. However, the artwork must be high-resolution, the author must have all legal permissions to use the artwork for book covers and its shape must be approximately the same as the indented shape of the final book.
Front and Back Cover
The front cover will usually show the author's chosen artwork, the book's title, subtitle (if applicable) and author's name. Other information or artwork can be placed on the front cover if required.
Back covers only apply to physical books and will always show the ISBN barcode and a synopsis for the book. It is possible to have a customised design on the back and other information can be added, for example, other books by the same author.
Spine
A book's spine has to be sized accurately based on the exact number of pages in the book. This is the reason that book covers cannot be done until the typesetting has been completed. If a book has less than 100 pages, it is usually not possible to have text on the spine. The more pages, the larger the spine, so as the page count increases, more complex or sophisticated designs spine become possible.
Book spines, of course, only apply to physical books. eBooks will only have a single front cover.
Cover Design Process
As with our typesetting service, the author will be sent several "soft-proofs" which they will need to check carefully and then approve. The soft-proofs are usually sent in two different ways. The first will show the entire book's cover which includes the front, spine and back cover. This gives an overall view of how the book will look when printed. The other is a 3 dimensional mock-up view of the book which gives a clearer overview of how the book will look. The 3 dimensional view usually shows the book's front cover and spine.
The following actual sample shows what the approval files will look like.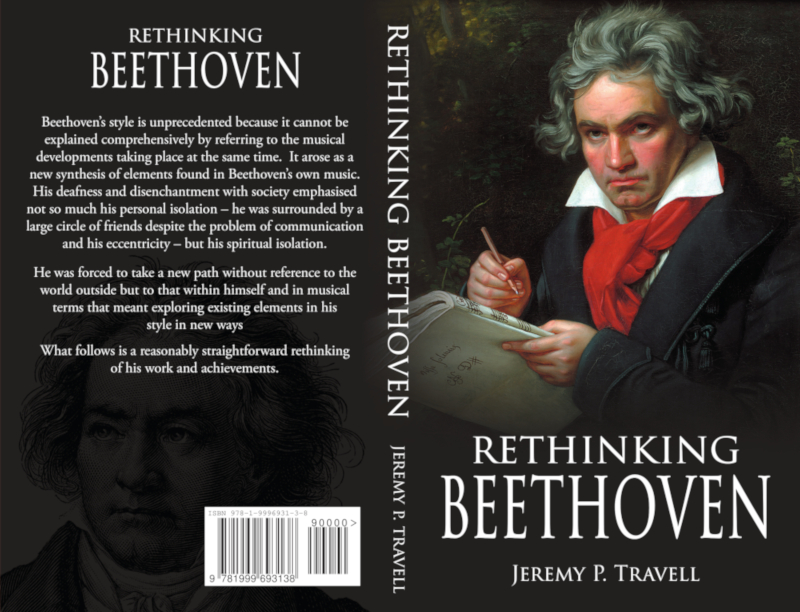 Additional Self Publishing Services
Interested?
Please contact us today to get started.
aSys Publishing
The Independent Publishing Specialists.
Providing professional and cost effective publication services to authors throughout the United Kingdom.